My favorite hobby is kendo.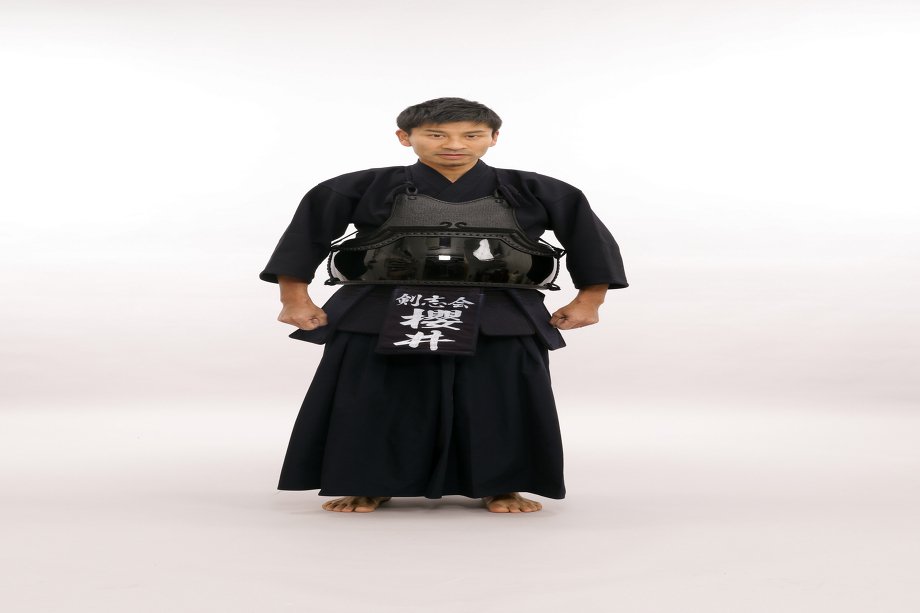 Kendo is one of the most famous martial arts in Japan. It looks like fencing.
I used to do kendo when I was a junior high school student. I belonged to the kendo club.
Four months ago, I was invited to do aikido with Dr. nakajima .
He has done aikido for about ten years.
I enjoyed aikido but I prefer kendo so I've decided to pursue kendo more.
I started to do kendo for the first time in thirty years.
I like kendo very much. Only good things happen.
First, my posture is getting better and better,
My kendo master always says 'You must keep good posture to stay strong.
Secondly, my shoulders were bad because of work, but my stiff shoulder is getting better because I swing bamboo swords every day.
However, a month ago, my left legs were so sore, because I was doing kendo three times a week and muscle training twice a week.
Now I've been rehabilitating my left leg for a month
This year, my target is to get shodan, and to be a kendo champion at the Nishinomiya masters Tournament
For that time, I must cure the left leg as soon as possible and practice kendo every day.
But the real purpose for doing kendo is to increase concentration and keep good health.
I think continuing is as important as continuing running.